Varsity Team Jackets in North York
Get your varsity team jackets designed by Export Leather Garments Ltd. We serve North York and the surrounding regions.
Team Jackets and Crests
If you're looking for Alma-mater jackets and crests, you've come to the right place! Export Leather Garments Ltd offers a wide range of skin and colour options when it comes to ordering your varsity team jackets.  We make it a point to design your jackets in a way that will reflect your team's spirit and uniqueness. 
Order your varsity jackets to reflect your team's spirit and uniqueness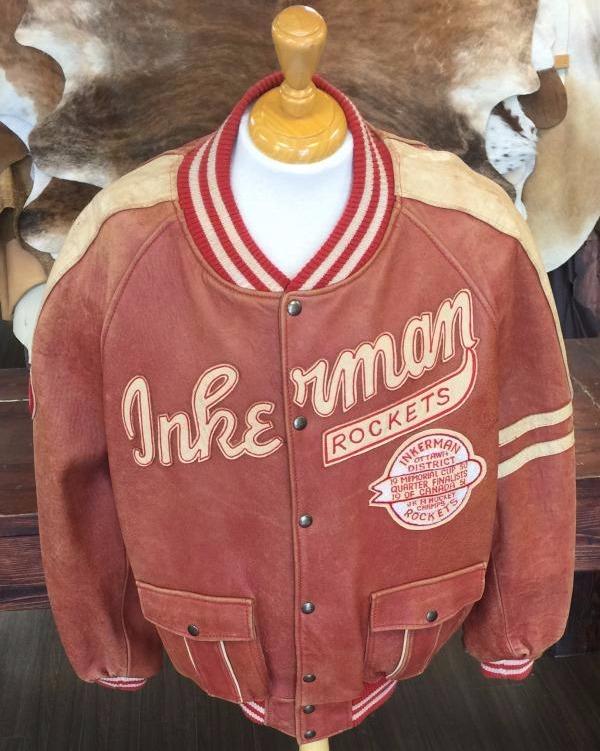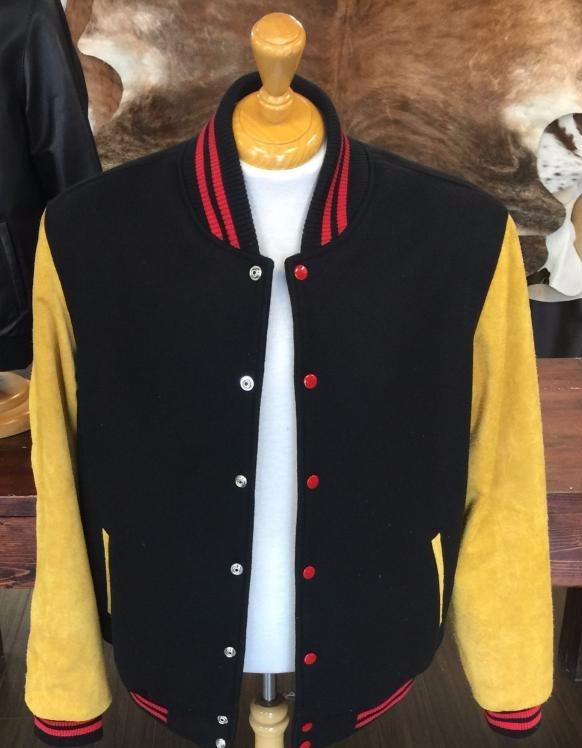 Authentic Leather Jackets
At Export Leather Garments Ltd we boast a huge line of leather, shearling and melton jackets that are available in various colours. Talk to us about your requirements and desired jacket designs. 
The quality of our products and the satisfaction of our customers are our primary concerns and we promise that you won't regret having chosen us. 
Premium quality jackets and crests

 
Our services also include:
Leather repairs and refurbishing
Heirloom duplicates
Altering, resizing and relining
Leather cleaning 
For more information about our varsity team jackets,