Custom Leather Apparels | North York
Welcome to Export Leather Garments Ltd
Established in 1975, we are a family business that specializes in the manufacturing and repairing of leather apparels in North York.
Custom-Made Leather Apparels
With over 4 decades of experience, at Export Leather Garments Ltd we provide custom-made leather jackets and other apparels to individuals as well as club teams, schools and corporations. There is no limit on the order amounts and you can rely on us to deliver your products on time.
Premium quality materials used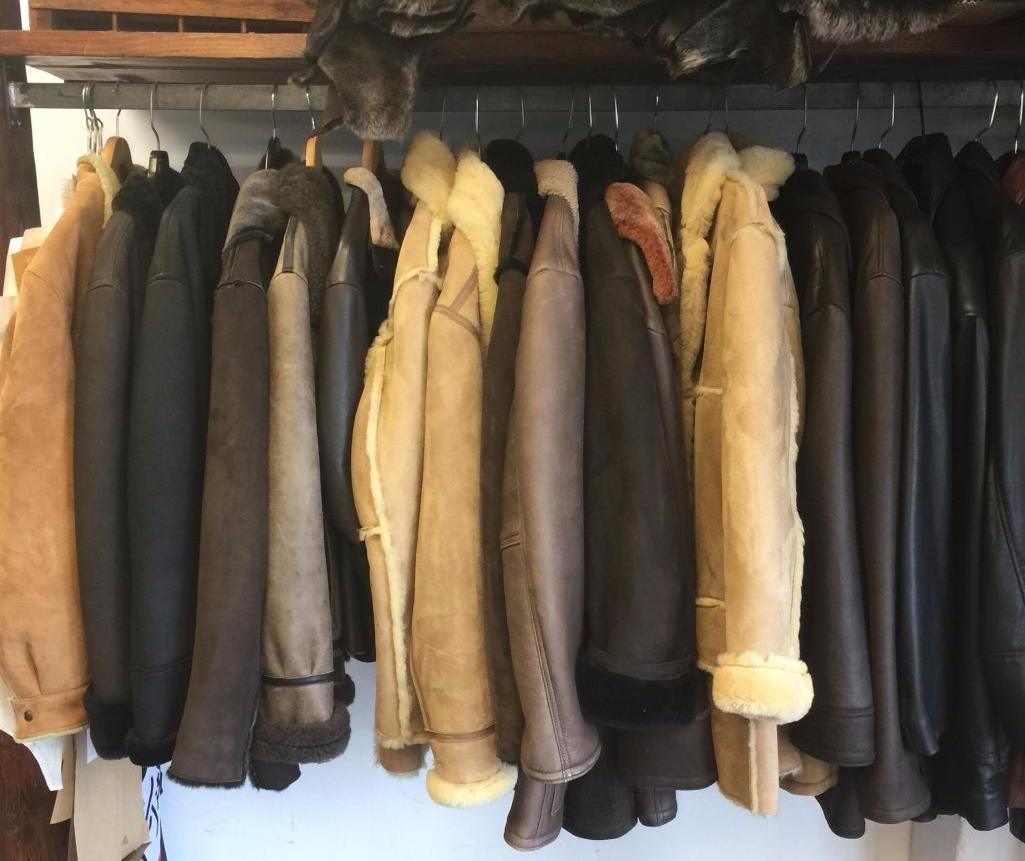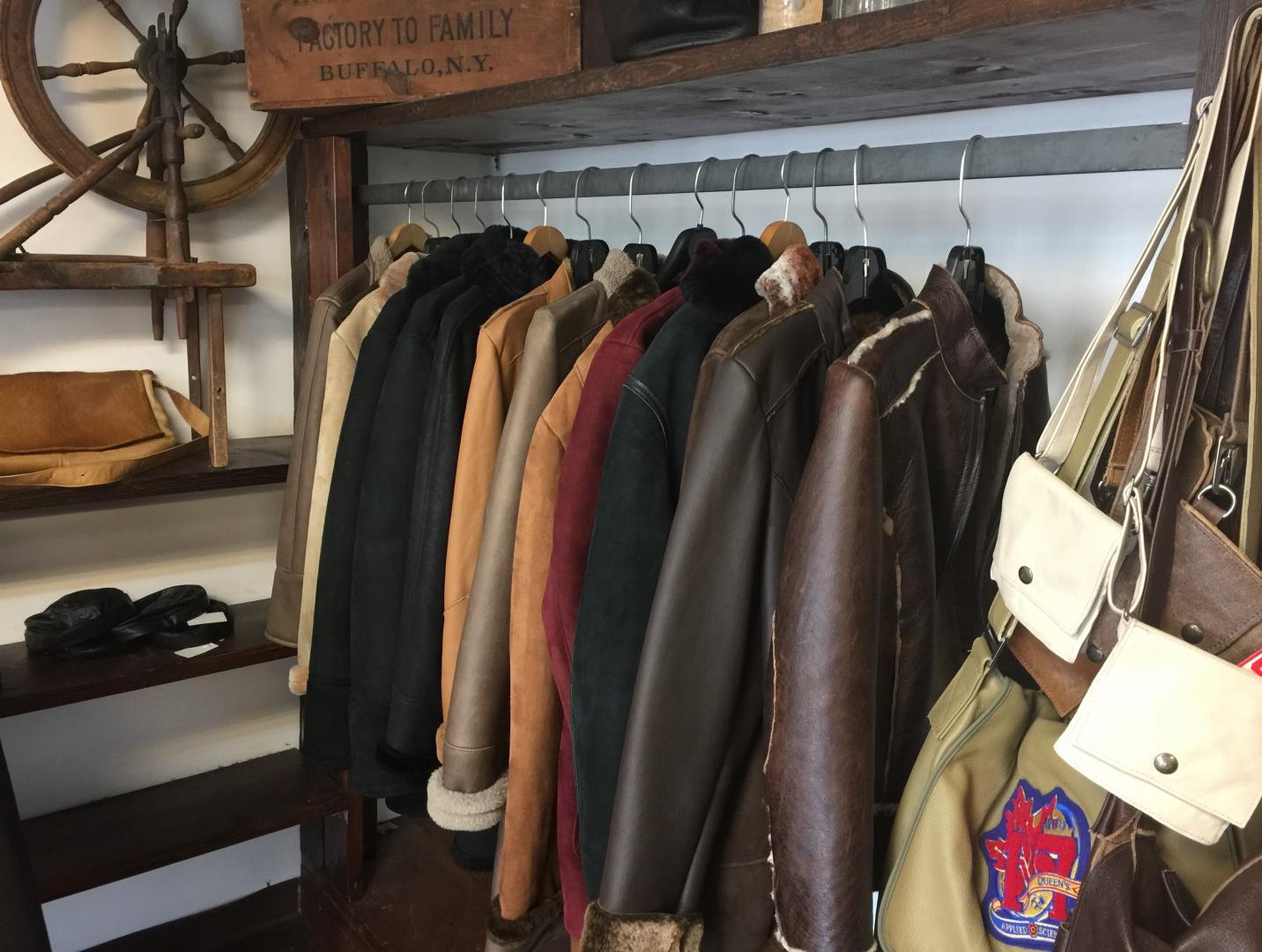 Leather Repairs and Refurbishing Services
Export Leather Garments Ltd has also started providing comprehensive leather repair services to complement our custom jackets and apparel services. We are the standard bearer for quality and workmanship in fine leather goods across the province. 
Rest assured that we use premium quality materials and tools to restore your leather apparels to their initial condition. 
We restore your leather apparels back to their initial condition

 
42+ years of experience
Expert craftsmanship
100% customer satisfaction guarantee
Competitive prices
Excellent customer service
For more information on our leather apparels,