Custom Leather Jackets in North York
Export Leather Garments Ltd specializes in the manufacturing of custom leather jackets in North York.
Customising Leather Jackets
Export Leather Garments Ltd has over 4 decades of experience in customising leather jackets exactly according to customers' specifications. We hold ourselves to the highest standards of quality and ensure that each order that is delivered to our customers is carefully manufactured and designed as per your requirements.
Each order is carefully manufactured and designed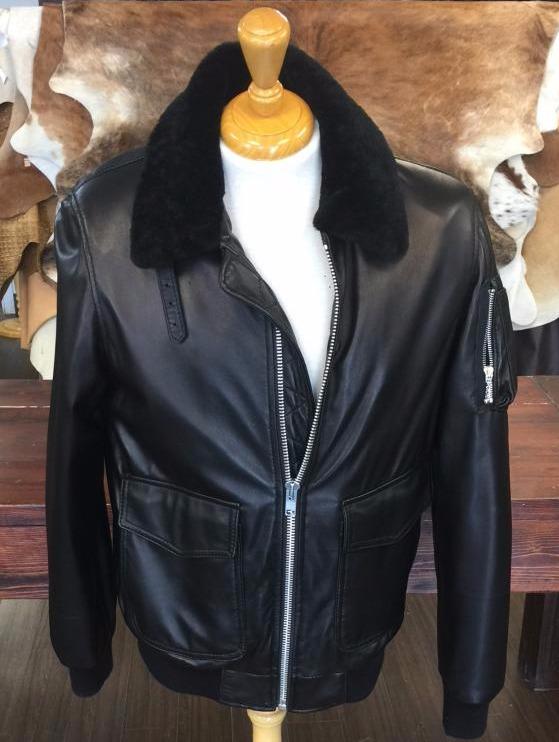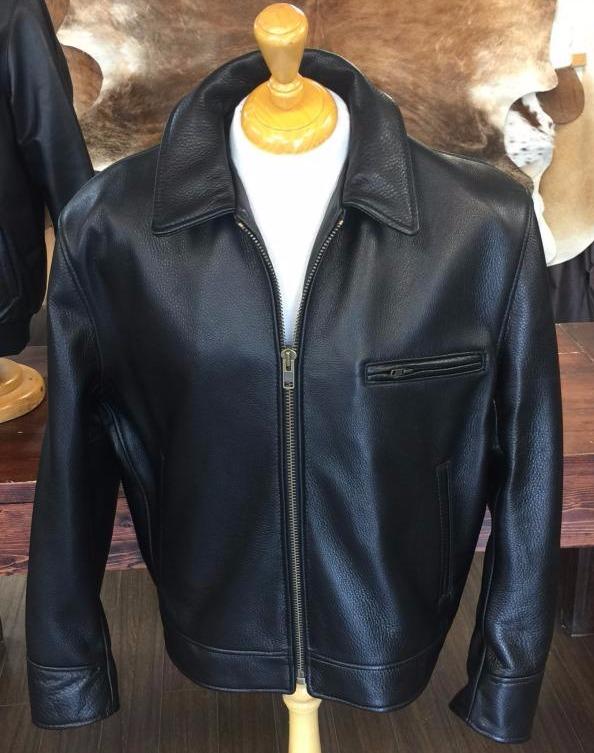 Expert Craftsmanship
At Export Leather Garments Ltd our team consists of qualified and talented craftsmen who meticulously manufacture and repair your leather products. We make it a point to understand your needs to deliver a superior quality service.
If you need particular resizing, alterations or relining on your leather jackets, we would be happy to adjust your apparel to your preferences.
Qualified and talented craftsmen to manufacture or repair your leather jackets

 
42+ years of experience
Quality workmanship
Competitive prices
Excellent customer service
100% customer satisfaction guaranteed
For more information on our custom leather jackets,